Who We Are
Granted full membership in 2007 with the National CASA Association, 37th Judicial CASA is the local branch for Carter, Howell, Oregon, and Shannon counties. Since 1977 CASA branches across the country have tirelessly advocated for hundreds of thousands of children in state care every year.
Thanks to a close working relationship with the 37th Judicial Circuit judges, the Juvenile Office, and the Children's Division, we are assigned numerous cases. While in the Ozarks we often pride ourselves on family ties, our children sometimes are completely alone in the world. For these kids the care, attention, and time that our organization and our volunteer advocates donate makes a world of difference.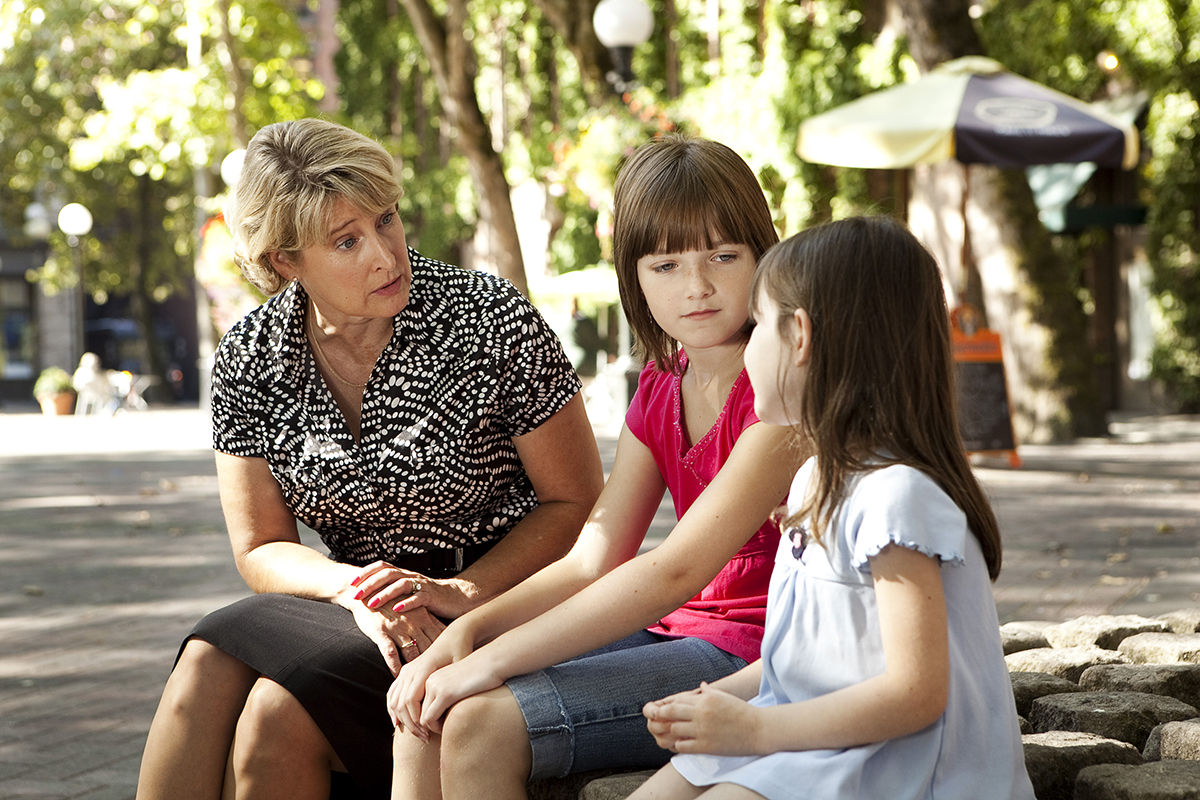 37th Judicial CASA Administrative Staff
Dawn Shiang, Ph.D.
Executive Director
A place found for my passion. A few years ago I took early retirement from a Fortune 50 company, but I found I needed to do something more meaningful than my hobbies. In 2015, I became a volunteer advocate for CASA and absolutely fell head over heels for our mission. Every day I see the difference we make in these children's lives. In 2017, I expanded my volunteer effort toward some much needed changes in the office. Since that time we have revitalized our board with outstanding community contributors, invigorated our fundraising efforts, and corrected many back-office issues. All of this has resulted in new grants received, continued accreditation, and a stable foundation from which to continue to support our existing and new volunteer advocates. I'm proud to say that kids are counting on us, and we will deliver.
Kathleen Wolf, LCSW
Program Director
For over thirty years, I have worked on behalf of children. I began my career as a registered art therapist and licensed clinical social worker. A few years ago, I was asked to join the 37th Judicial CASA and serve in an administrative role as the volunteer coordinator. I am routinely in awe of the remarkable work and differences made in the lives of children by these dedicated volunteer advocates. Our volunteers do amazing work, and we always need more advocates to serve the needs of our children. We need compassionate, quality advocates, and I encourage people to volunteer for CASA and make a difference in a child's life today. 
Jeremy Nicholas, President
Nicholas Bail Bonds
Chrys Fisher,  Vice President
Ray and Fisher Law Office
Autumn Shirley, Secretary
FundRaiser Software
Sally Watkins, Treasurer
Janice Bowden

Vicky Combs
Reta House
OACAC Head Start Director

Patricia Lamb
Marty Szigety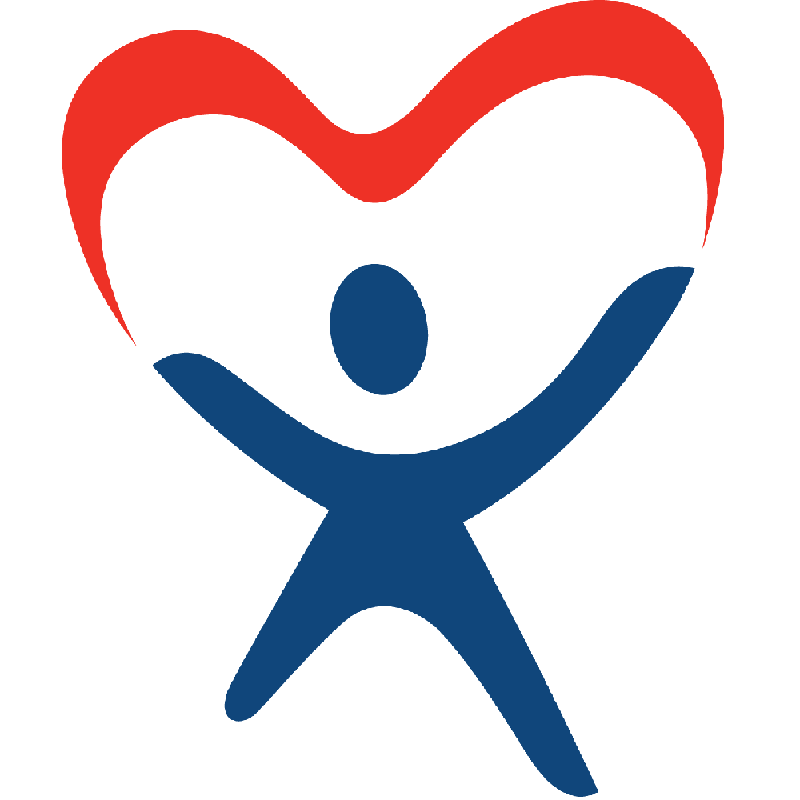 We are a proud recipient of
United Way funding.