Become a Volunteer
At 37th CASA, our mission is about much more than money. While monetary donations are important, the community's donation of their time is at the center of everything we do. 
Advocate. Our advocates directly impact the lives of the children we serve. In court, in the classroom, at home, our advocates support the children of our counties at multiple organization levels in many aspects. Given this special and involved commitment, volunteers are only allowed one case in their first year of service. After the first year, they may have only two cases. Of note, one particular case may include more than one individual, as in the case of siblings. Seasoned volunteers occassinaly tackle more than two cases in special circumstances. By focusing on quality care at the individual level, we approach our cases in a very personal, unique direction than differs from other vital support arms involved in these children's lives. Advocates develop a relationship with the children and get to know their interests, strengths, and challenges. Volunteers build up their strengths, while addresssing and rectifying challenges. They develop relationships that can transcend the kids' time in state custody and provide a support system for life.  
Fundraiser. As a less formal commitment, we thrive on volunteers to help with our fundraising. By helping to staff events, by participating in fundraising committee meetings, and by spreading awareness in our community of our mission, our fundraising volunteers are no less vital to our operations.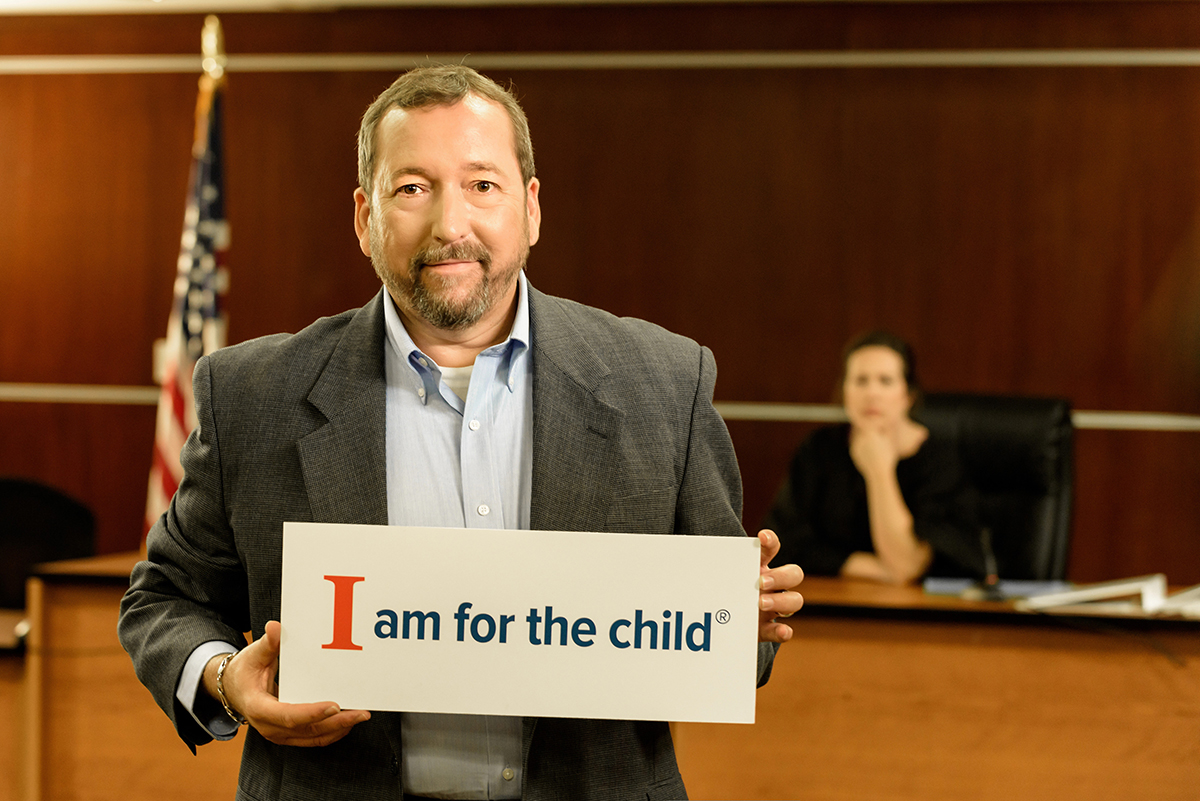 For detailed information about what it means to be a volunteer, we invite you to read the official Court Appointed Special Advocate Job Description.
If you feel you are ready to become a volunteer, please feel free to submit an application.
If you'd like to become involved in a child's life today but have questions, we'd love to hear from you via email or phone: 417.255-2100.