How You Can Help
When you donate to the 37th Judicial CASA, you are helping train and support volunteer advocates to protect the best interests of children who have been abused or neglected in our community.
Donate now or contact us about in-kind gift ideas and partnerships.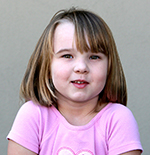 Make a Gift
Will you make a gift to the 37th CASA and help us serve more children?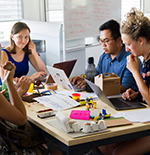 Build a Partnership
Could we do a presentation or have a meeting with your organization to talk about opportunities for engagement?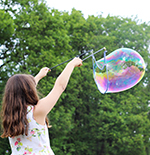 Donate In-Kind Gifts
Would you provide office supplies and equipment, books for children, or small gifts for our volunteers and the kids they serve?