Welcome to the 37th Judicial CASA.
We are for the child.
The ​37th Judicial Court Appointed Special Advocates (CASA) is a volunteer program providing a consistent voice for child victims of abuse and neglect in Howell, Shannon, Oregon and Carter counties in southern Missouri.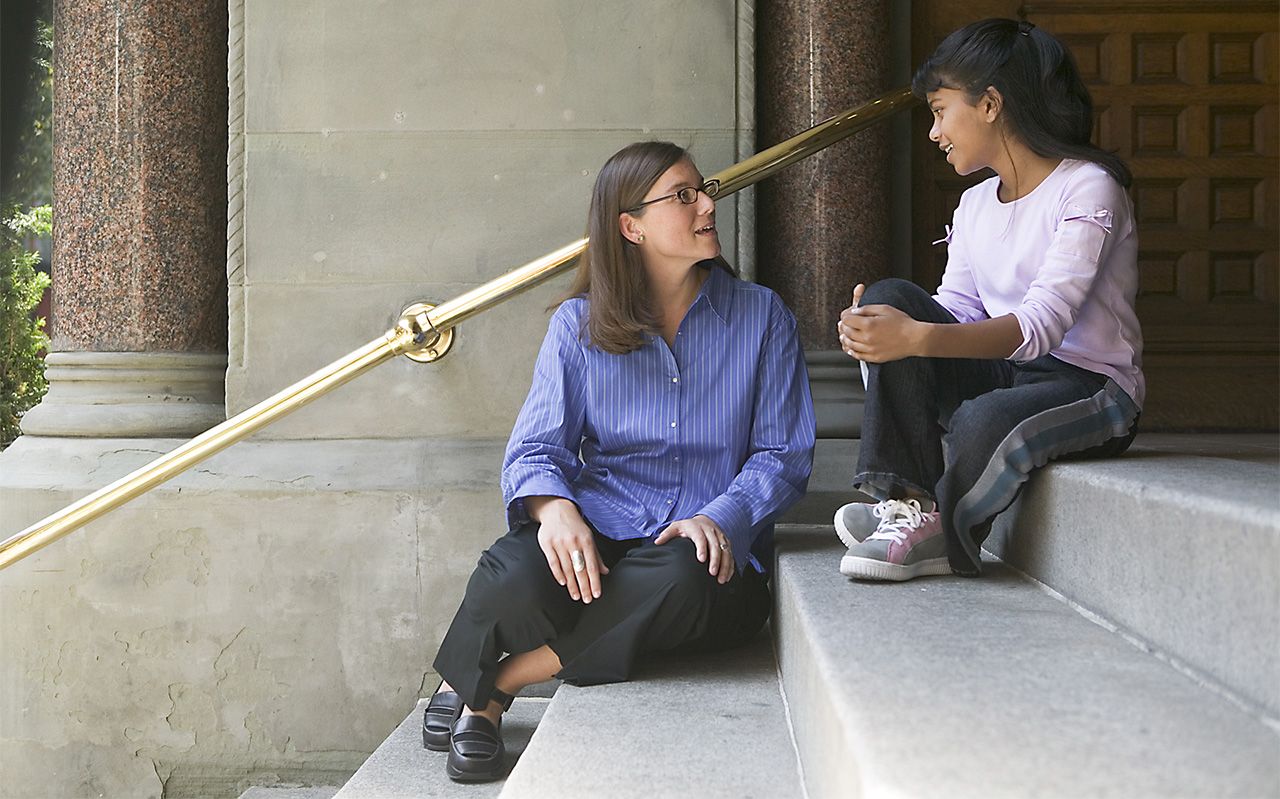 CASA volunteers bring hope to foster children, and time after time, I have witnessed positive changes being made in the life of a child because of the hard work and dedication of a CASA advocate. As a judge, I am most proud of having  worked with so many kindhearted  volunteers. I encourage everyone to consider helping out by opening your hearts to a child in need. 
—Judge David Evans
Circuit Court Judge Sponsor
As former volunteers, my husband Keith and I have been privileged to work with a variety of cases, including a child who lived in six different residences with ten different case workers in a span of seven years. I could not heal the depth of the problems of this child, or other children, but I could be a steady force and live up to my CASA volunteer pledge—to stay with a child until a stable home is found.
—Janice Bowden
Board Member
In 2009 I became a CASA volunteer. Having been in foster care as a child, it didn't take a second thought for me. Two years ago, my husband Jeremy joined me, and we are often the voice for these children and the one constant in their lives. Because of this type of bond with our kids, recently one of our cases told us she couldn't describe how much we meant to her while in care of the state.
—Maggie Fielder
CASA Advocate