Welcome to the 37th Judicial CASA.
We are for the child.
The ​37th Judicial Court Appointed Special Advocates (CASA) is a volunteer program providing a consistent voice for child victims of abuse and neglect in Howell, Shannon, Oregon and Carter counties in southern Missouri.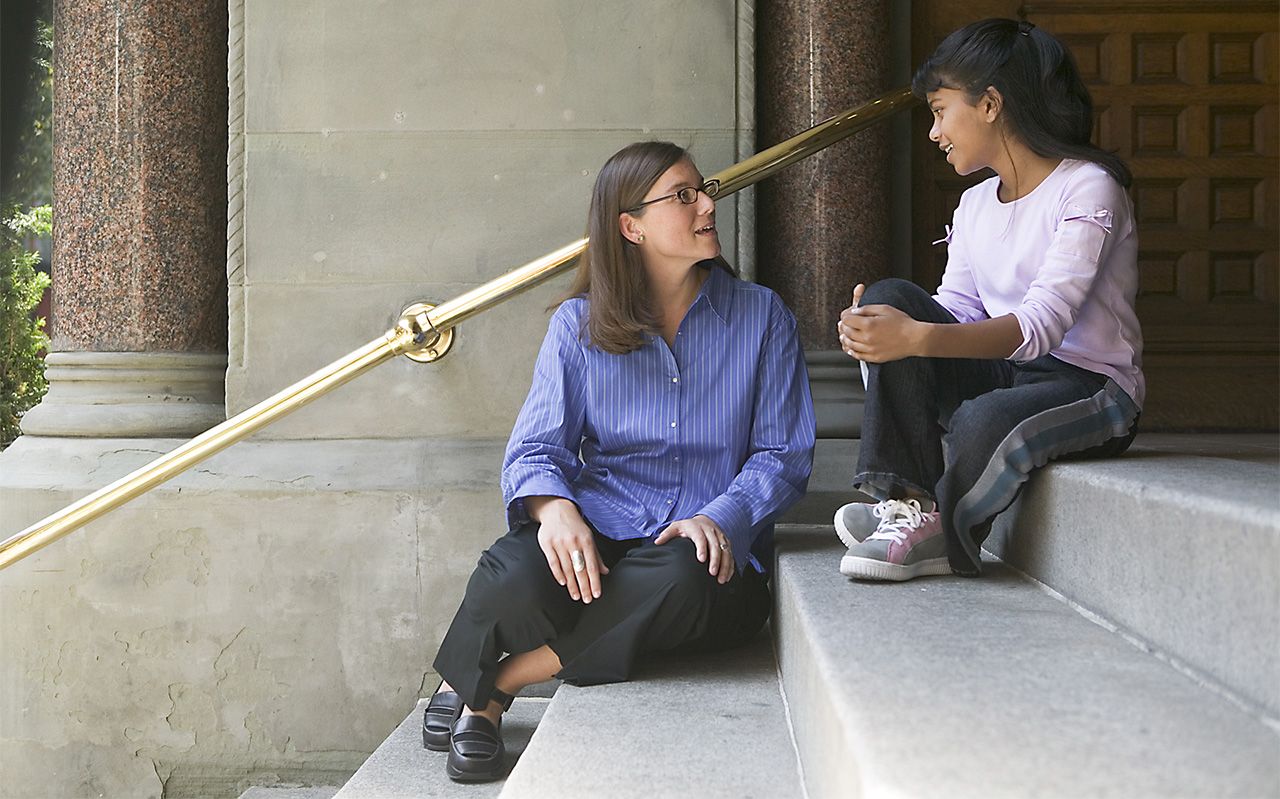 Support CASA with a Yard Sign
Guess what you could do to show your support for CASA for Children? How about renting a yard sign and displaying it proudly for us!
For just $20, you can help us with this mini-fundraising event and will receive a CASA for Children yard sign for one month. At the end of the month, you can either return it for another donor to use or rent it again. They also are available for outright purchase for $35.
Please spread the word and share this message. For more information, contact Myeesha Johnson at 417-255-2100 or email: CODC@37thcasa.net.
All proceeds support our mission of advocating for abused and neglected children in our community, so that they can be safe, have a permanent home, and the opportunity to thrive.
Janice Bowden
Children displaced from their families become wards of the state. They are in extreme need of caring adults who will support and represent them in what is often a frightening and bewildering legal system. CASA meets this need and remains a heartwarming constant in their lives.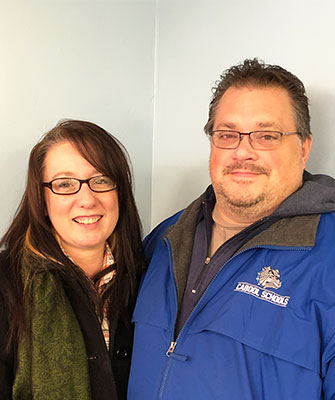 Maggie Fielder
In 2009 I became a CASA volunteer. In 2015, my husband Jeremy joined me, and we are the voice for some of our local children and the one constant in their lives. Because of this bond, recently one of our kids told us she couldn't describe how much we meant to her while in care of the state.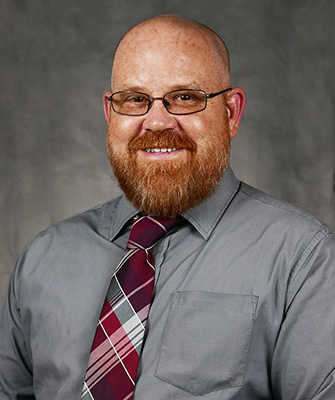 Jeremy Nicholas
As a business owner, I feel it is important to give back to the communities in which we live and prosper, which is why I serve on the CASA Board. The CASA program and our volunteers play a vital role in the courtroom and in the lives of the children they serve. The volunteer advocate is the voice of the child in many cases when those voices cannot be heard in a court room. As we like to say, "I am for the child!"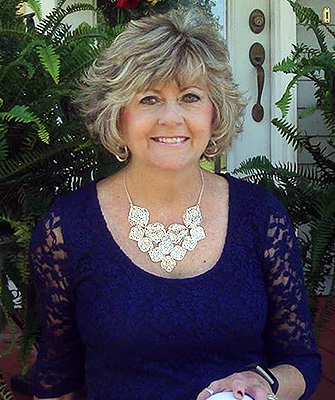 Reta House
I chose to be part of CASA because I have spent my entire professional career serving children. I also wanted to honor the memory of my dear friend, Dea Daniel, who was the executive director of CASA for many years.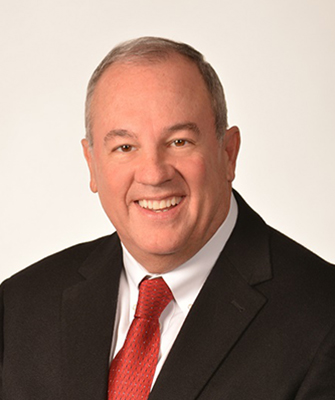 Judge Steven Privette
What we do for our community is important. What we do for our children says who we are.