Welcome to the 37th Judicial CASA.
We are for the child.
The ​37th Judicial Court Appointed Special Advocates (CASA) is a volunteer program providing a consistent voice for child victims of abuse and neglect in Howell, Shannon, Oregon and Carter counties in southern Missouri.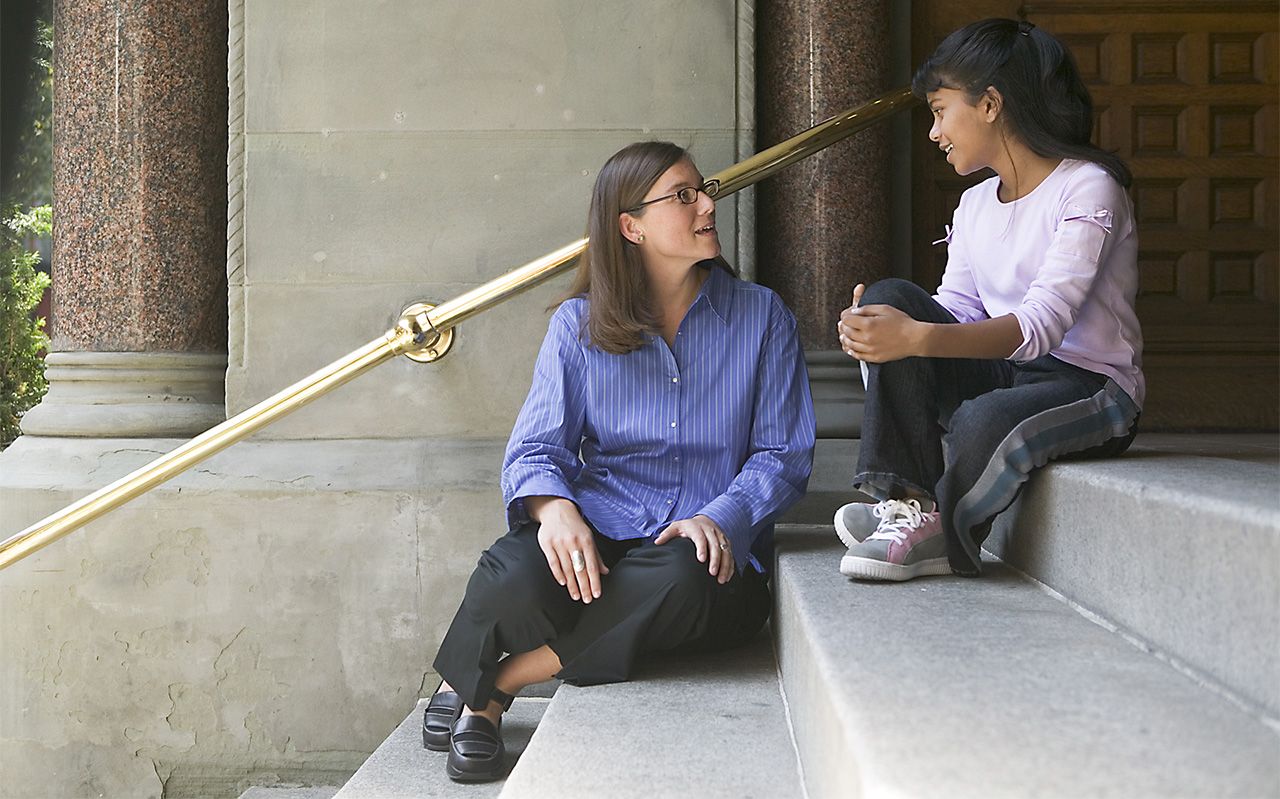 Would you like to serve?
Get started today to become a CASA.
It only takes 5-10 hours a month to be a CASA volunteer and Change a Child's Story ™
CASA volunteer training is available when you are ready. Majority of the 30 hour pre-service training is online and can be accessed at your convenience. In person training will be held at the CASA office located at 101 Washington Avenue in West Plains, Missouri.
For information about what it means to be a volunteer, please read the job description.
To fill out a volunteer application, please submit your application here.
If you have any questions or would like more information, please email us at volunteer_coordinator@37thcasa.net. You can also call us at 417-255-2100 and leave a message, and we'll get back with you.
We appreciate your interest!
Impact Statement
"Brittany's" Impact Statement
The CASA program has been a massive help in my life. It's a great program with people who genuinely care about our benefit. I was 14 when I met my CASA Advocate. I lived at Fair Haven Children's Home and didn't really have anyone that I felt genuinely cared about me. I had been in and out of foster homes and group homes for a few years. I didn't really have anyone to talk to who'd actually listen. She helped me in many ways, but a huge part was just that she honestly cared, and she was always there if I needed to talk. 
After Fairhaven I was taken to Lakeland Behavioral Health Hospital where I didn't have anyone, and life was just difficult. The other girls weren't people I could be friends with and couldn't confide with them about how I was feeling. Anytime my CASA would call me or visit me it always brightened my day and even my week. There was a time where Lakeland had no shampoo or conditioner, and my CASA made a visit just so she could bring me some. She has always been an amazing person and I don't know where I'd be without her.
I finally found my forever family after being moved around a lot. I had been through many caseworkers, but my CASA was always there through it all. She was there when I started high school and was there to see me graduate. She has been with me through some of the most difficult times and some of the happiest times. My CASA is here helping me with all of the big steps in life. She helped me apply for my first job. The CASA program is amazing and is something us foster children really need. They hear us when others don't which is something that is really needed in youth.