Janice Bowden
Children displaced from their families become wards of the state. They are in extreme need of caring adults who will support and represent them in what is often a frightening and bewildering legal system. CASA meets this need and remains a heartwarming constant in their lives.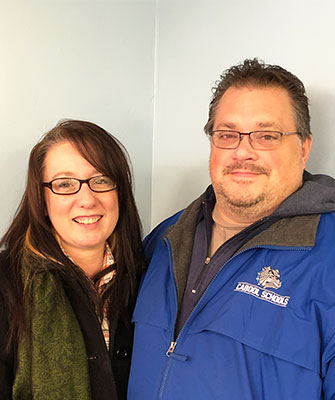 Maggie Fielder
In 2009 I became a CASA volunteer. In 2015, my husband Jeremy joined me, and we are the voice for some of our local children and the one constant in their lives. Because of this bond, recently one of our kids told us she couldn't describe how much we meant to her while in care of the state.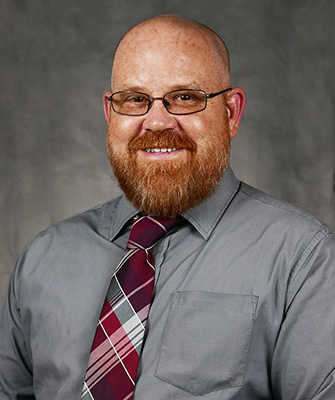 Jeremy Nicholas
As a business owner, I feel it is important to give back to the communities in which we live and prosper, which is why I serve on the CASA Board. The CASA program and our volunteers play a vital role in the courtroom and in the lives of the children they serve. The volunteer advocate is the voice of the child in many cases when those voices cannot be heard in a court room. As we like to say, "I am for the child!"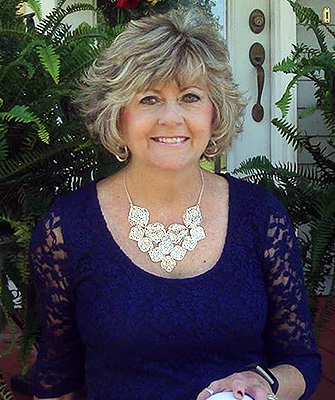 Reta House
I chose to be part of CASA because I have spent my entire professional career serving children. I also wanted to honor the memory of my dear friend, Dea Daniel, who was the executive director of CASA for many years.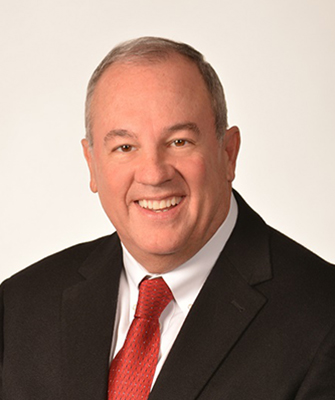 Judge Steven Privette
What we do for our community is important. What we do for our children says who we are.