Welcome to the 37th Judicial CASA.
We are for the child.
The ​37th Judicial Court Appointed Special Advocates (CASA) is a volunteer program providing a consistent voice for child victims of abuse and neglect in Howell, Shannon, Oregon and Carter counties in southern Missouri.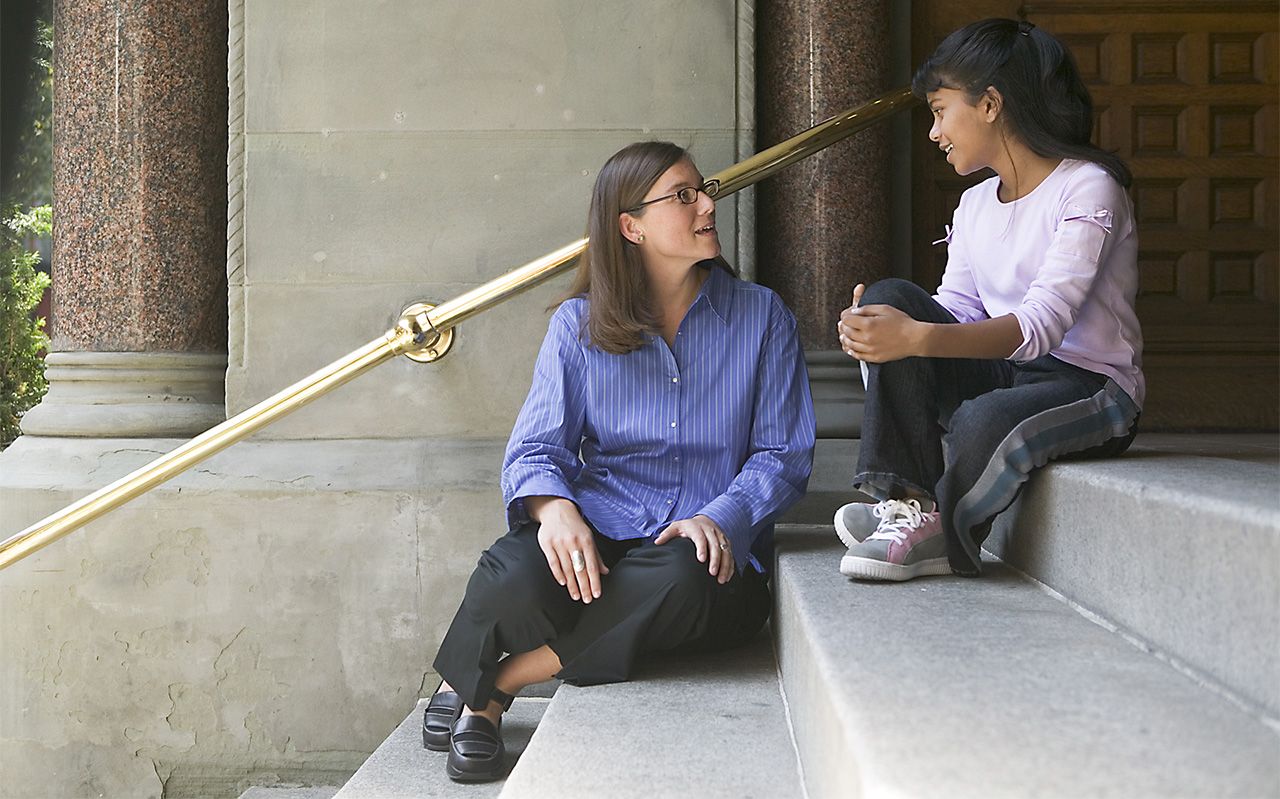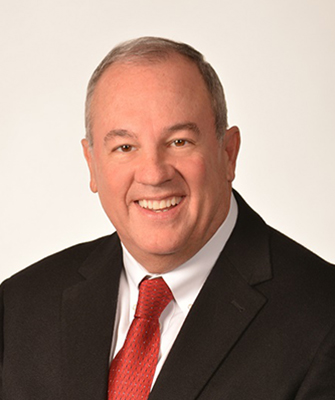 Judge Steven Privette
What we do for our community is important. What we do for our children says who we are. 
Maggie Fielder, CASA Advocate
In 2009 I became a CASA volunteer. In 2015, my husband Jeremy joined me, and we are often the voice for some of our local children and the one constant in their lives. Because of this bond, recently one of our kids told us she couldn't describe how much we meant to her while in care of the state.